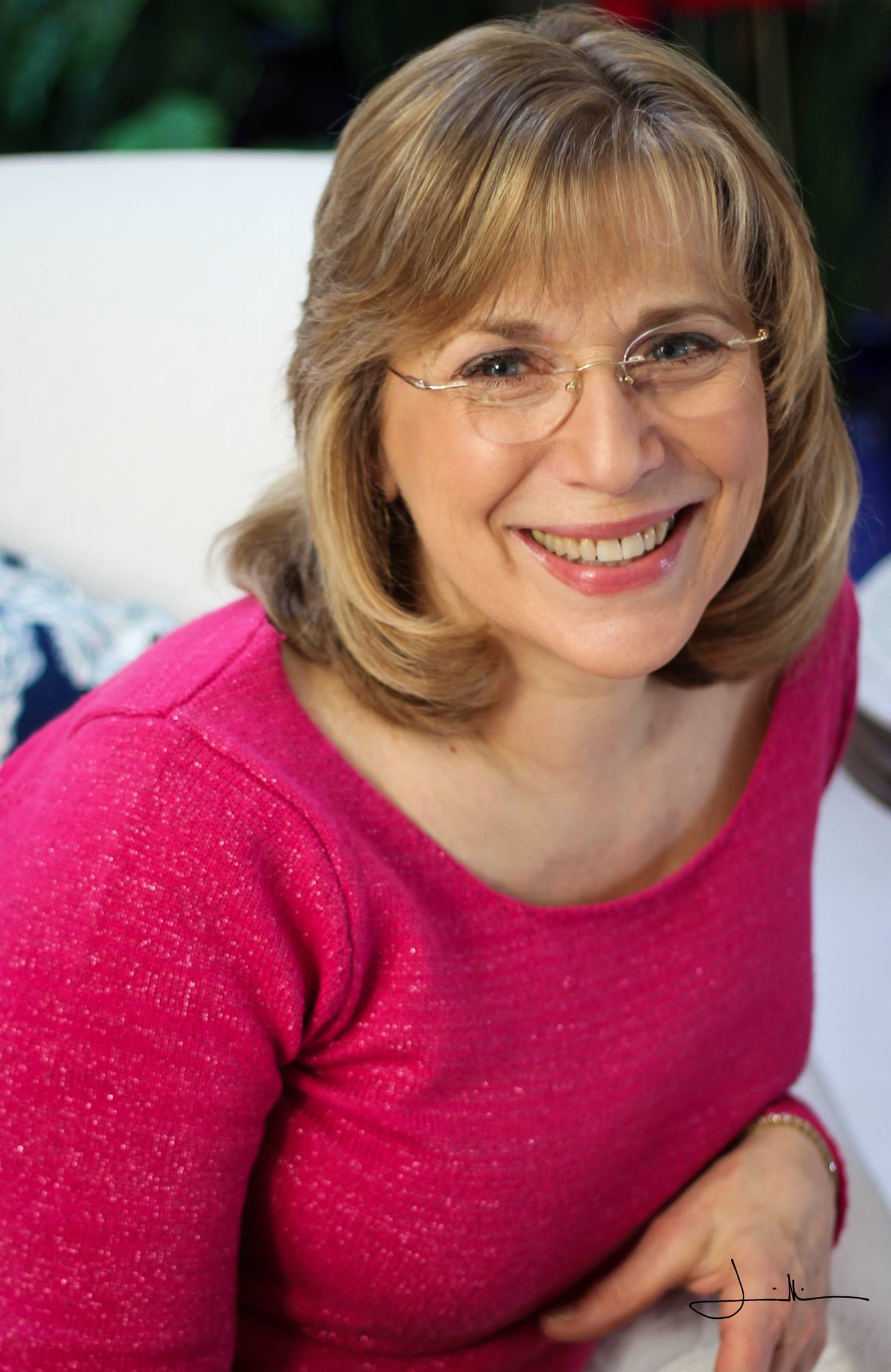 Leora Amir
As an attorney, CEO and College Professor, I have always chosen to make a difference in people's lives.
It was my dear daughter's chronic illness that led me to change the path of my life.
I decided to assist people to maintain and improve their health.
To fulfill that passion, I went back to school and became a Certified Health Coach and Board Certified American Drugless Practitioner.
I learned about USANA products (the Gold Standard in Nutritionals) when my daughter was in the hospital. My family tried the products and we were amazed! We had taken other supplements for years, but never achieved the same positive results gained from USANA.
We had more energy, stronger immune systems, better digestion and even lost weight more easily. We now recommend the products to everyone.
I love it when people let me know how great they feel.
It is my joy to give the gift of health wherever I go. The old adage that "If you don't have your health, you have nothing", is true.
All my degrees and careers pale in comparison to helping people be healthy.
Please allow me to assist you in any way.